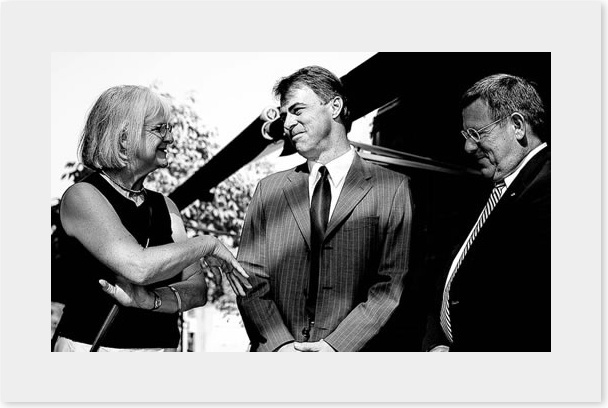 About

Bob
Bob Schroeter has been a practicing attorney for over two decades, providing legal services and government relations services to clients in Oregon and Washington State. Bob has handled cases before Courts throughout Washington for two decades, and has worked with legislators at the Federal level, and State Legislative and County levels in Oregon and Washington. Bob has appeared and argued before the State Supreme Court, Court of Appeals as well as Federal District Court.
community & organizational involvement
Bob has been proud to serve as a Board member with the following Non-Profit organizations:
THE RELIEF NURSERY • YOUTH IMPACT • HEAD START OF LANE CO. • PEARL BUCK CENTER • SPRINGFIELD MUSEUM • JACOBS GALLERY • DRC OF LEWIS CO. • LEWIS COUNTY BAR ASS'N, President • LEWIS CO. LONG-TERM RECOVERY ORG. • FAMILY TREE RELIEF NURSERY, President • LEWIS CO. DV PREVENTION COALITION • LEWIS COUNTY HISTORICAL SOCIETY & MUSEUM, President • KIWANIS CLUB OF CHEHALIS, President
education
GONZAGA UNIVERSITY SCHOOL OF LAW. Juris Doctor, 1990. Editor of Law School Publication, Bill of Particulars.

ST. JOHN'S UNIVERSITY. Bachelor of Arts, 1987.

COLLEGE EUROPA. Certificate, 1986, Budapest Technical University, Budapest, Hungary.
experience
DIRECTOR OF OPERATIONAL SUPPORT, WASHINGTON STATE LIQUOR & CANNABIS BOARD

DIRECTOR OF GOVERNMENT AFFAIRS, COMCAST

former ASSISTANT ATTORNEY GENERAL, WASHINGTON STATE

CONGRESSIONAL INTERN, U.S. REP. (later Senator) BYRON L. DORGAN

former CITY ATTORNEY, CITY OF MOSSYROCK, WASHINGTON

former TOWN ATTORNEY, TOWN OF PE ELL, WASHINGTON

Member in Good Standing, WASHINGTON STATE BAR ASSOCIATION


appointed positions
CENTRALIA-CHEHALIS AIRPORT BOARD, City & County Representative

LEWIS CO. SOLID WASTE ADVISORY BOARD, Municipal Representative

CHEHALIS HISTORIC PRESERVATION COMMISSION, Commission Member

SPRINGFIELD MAYOR'S JAIL OPERATIONS/REVENUE TASK FORCE